Repair + Shipping
RPR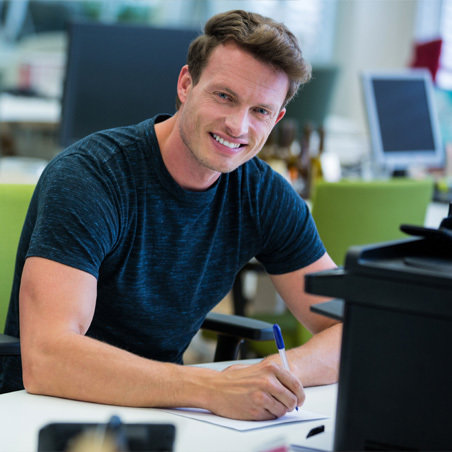 Troubleshoot with us first
Before making a repair purchase, be sure to troubleshoot the issue with our support team. This will help us better identify the source of the issue and will best support your repair needs.
If we cannot resolve the issue with you, we will ask you send the product to us for repair. Please do not send any product to us without first consulting the support team.
Sending the unit to us for repair
When you are ready to send the product to us, write the Store Order number on the box.
Send your Service Request item to:
CEntrance
1882 Elmhurst Road
Mt. Prospect, IL 60056
Tel : 833-236-8726
Please do not send accessories and only send the unit itself. We will test it, and determine if it needs repair or replacing. Once ready, tracking information will be sent to you .
What product needs repair?
Brief description of the symptom